Real-Time Lake Conditions on Mille Lacs Lake in Central Minnesota
Real-Time live video feeds from around Mille Lacs Lake
View IceFishingMilleLacs.com for up to the minute images of your side of the lake on one webpage. Real-time imagery provides fishermen with instant access to what is going on with all four corners of Mille Lacs.
Easily find your next resort on Mille Lacs with IceFishingMilleLacs.com's Resort Locator
Get the latest ice fishing conditions and information right here at IceFishingMilleLacs.com
East Central Mille Lacs Lake Web Cam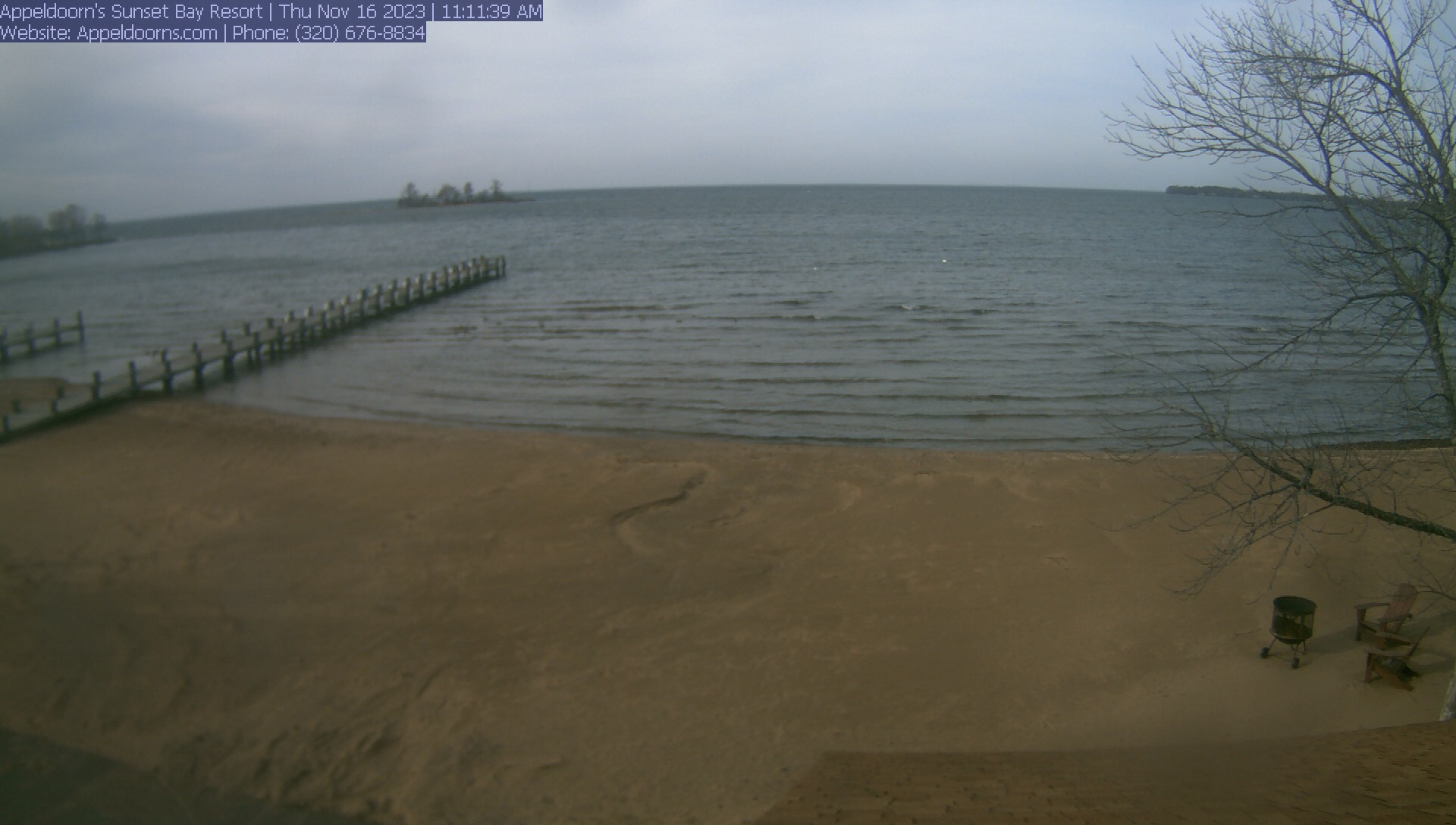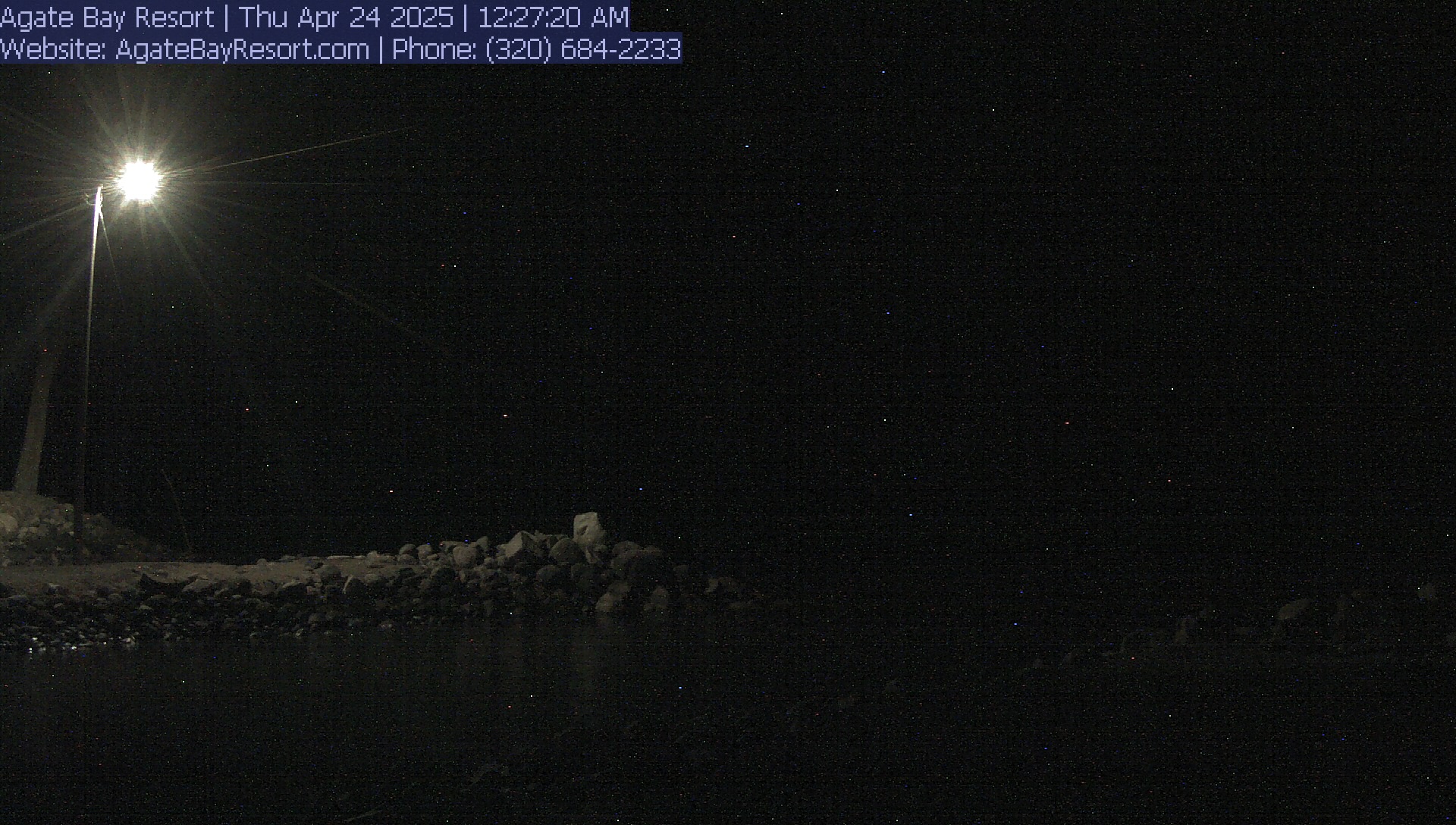 North End Mille Lacs Lake Web Cams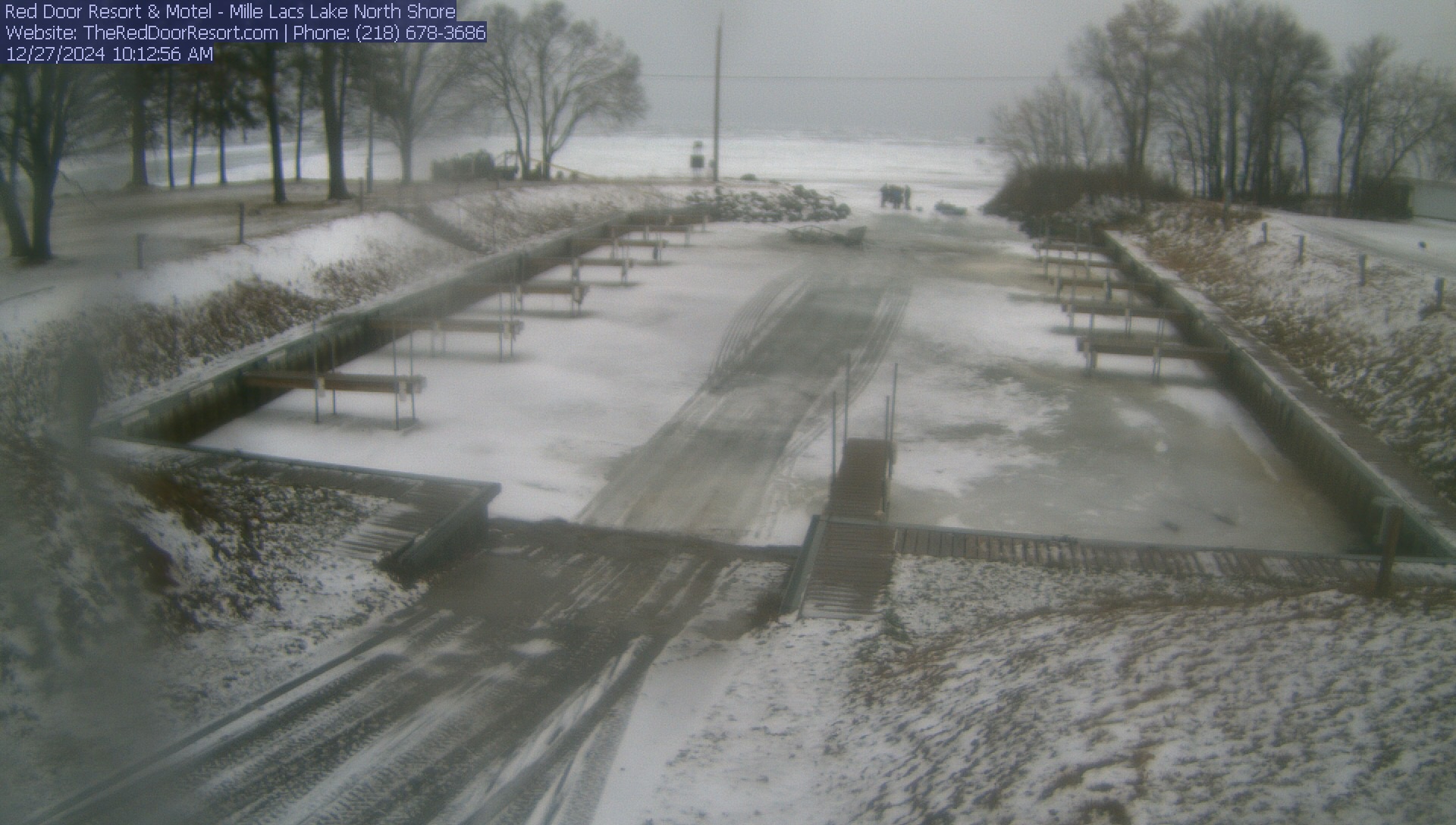 West Side Mille Lacs Lake Web Cams
South East End Mille Lacs Lake Web Cams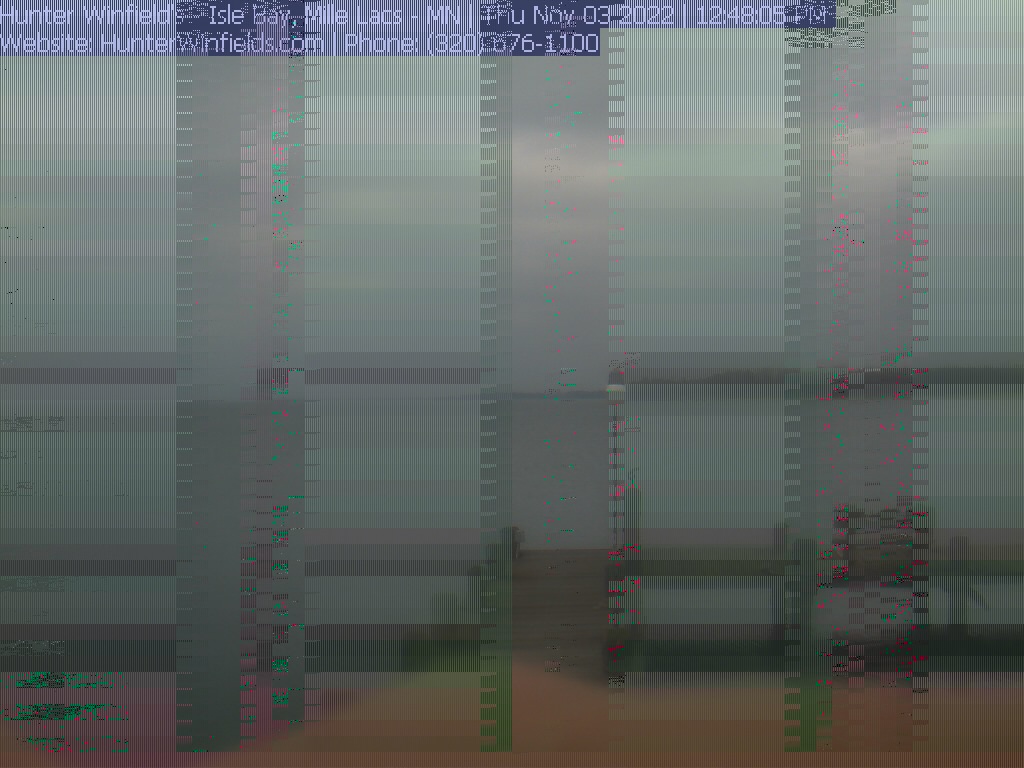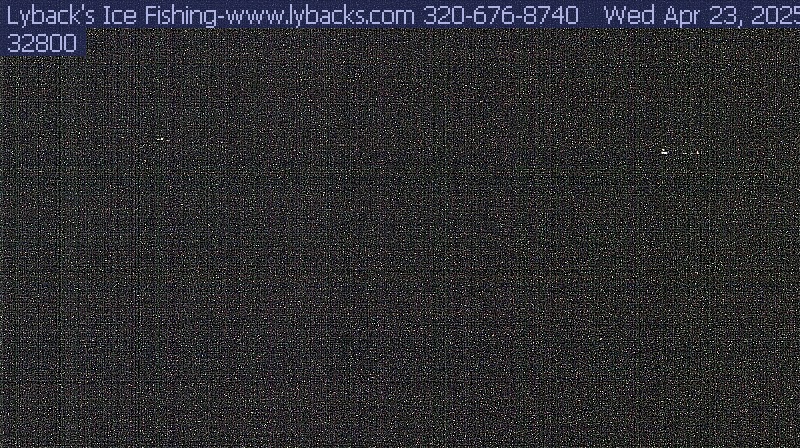 Check back for even more real-time images and video from around Lake Mille Lacs located central Minnesota.